One of the best parts of our website is that campers can leave reviews about places that have visited.
Did you know that if you are the owner and/or manager of a property listed on The Dyrt that you can respond to reviews?

If you haven't claimed your property, please do so from the listing page. There will be a prompt right under the Star Rating that says "Do you own or manager this property? Claim this listing"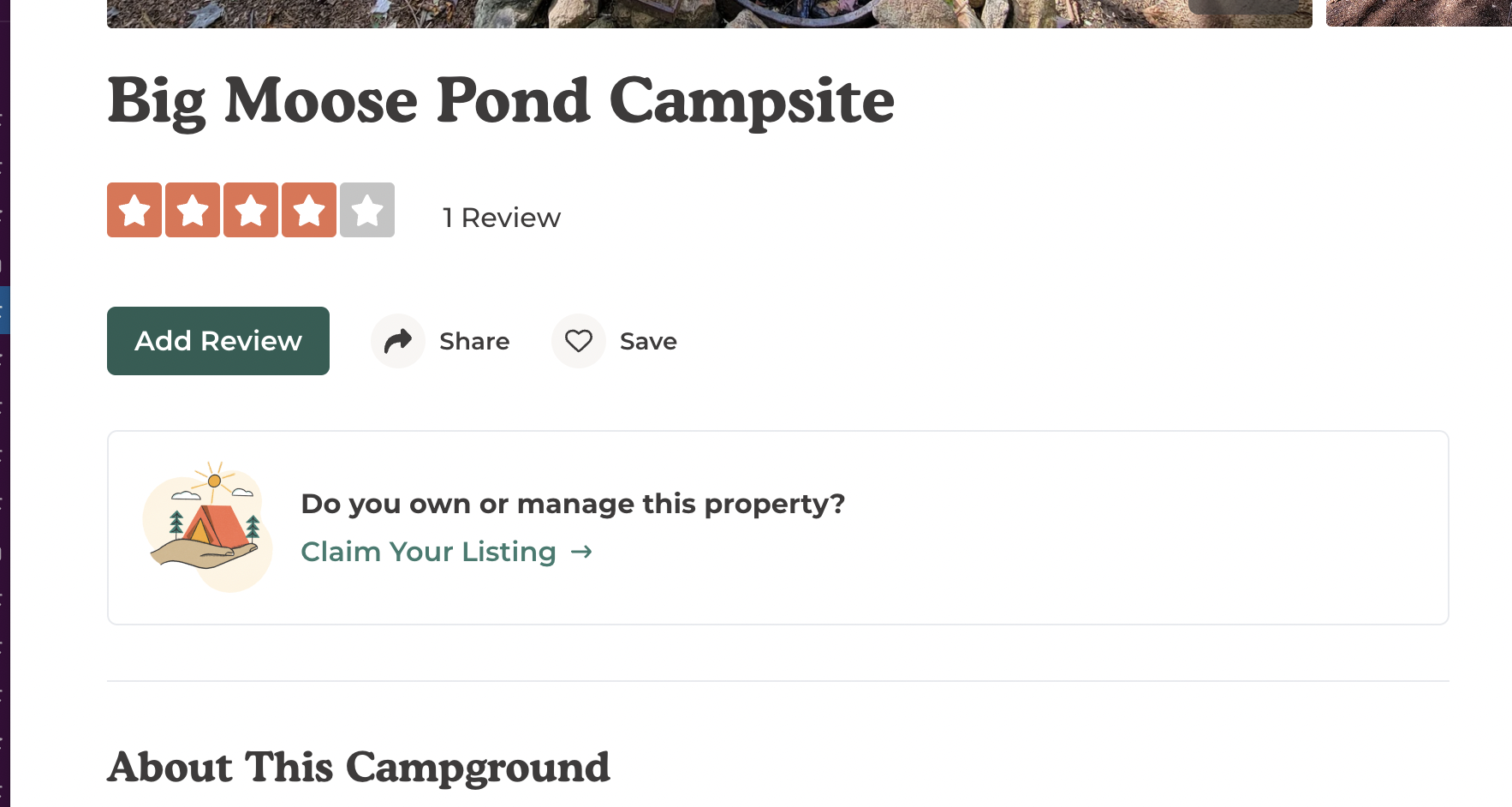 Once you have claimed your property you have access to your Manager Portal. From there you can respond to reviews under the tab Guest Reviews on the left hand side.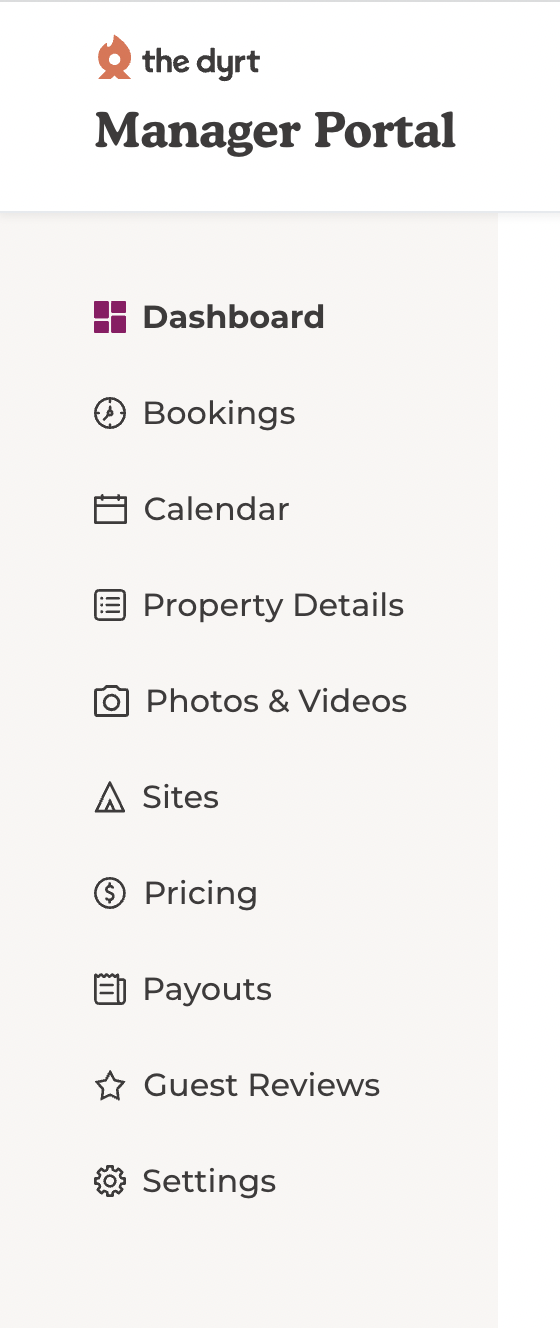 If you have an issue with a review, or would like to talk to a representative of The Dyrt regarding a camper's review. Please contact us at support@thedyrt.com